De Oscar favoriet Banjamin Button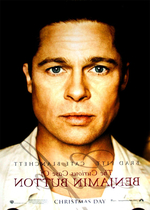 Een film waar ik zelf veel van verwacht, The Curious Case of Benjamin Button. Als we op de awards afgaan lijkt dit niet onterecht. De film kreeg maar liefst 13 nominaties. 
Regisseur David Fincher zoekt voor dit project opnieuw het gezelschap op van Brad Pitt. Na hun samenwerking voor Se7en en Fight Club lijkt me dit geen slechte zet.
Het scenario, gepend door Eric Roth, zou gebaseerd zijn op een kortverhaal van F. Scott Fitzgerald. Al gaat het volgens velen eerder om een idee dat Roth en Fincher gebruikt hebben om een verhaal te schrijven en is het niet zozeer een verfilming en uitbreiding van een bestaand verhaal.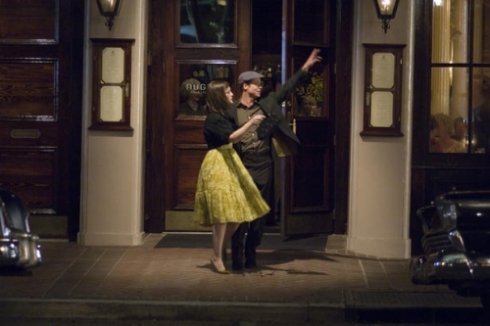 The Curious Case of Benjamin Button gaat over, hoe kan het ook anders, het uitzonderlijk leven van Benjamin Button (Brad Pitt). Hij werd geboren als oude man met een aantal fatale kwalen. Zijn vader heeft hem verlaten en zijn moeder stierf tijdens de geboorte. Het bijzondere aan Benjamin is dat hij niet ouder, maar jonger wordt met de dag.
Reacties